Welcome to
VIP Podiatry
Dr. Grant L Beck

Dr. Beck is an experienced surgeon supported by his knowledgeable staff. They offer a full range of surgical and nonsurgical treatments for any foot or ankle issues. Getting you back to your normal activities is of utmost importance at VIP Podiatry.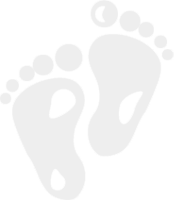 We focus on the patient experience at our office. You are our #1 priority from the moment you make your appointment through the resolution of your foot or ankle issue, we treat you like a VIP. We have made our office as warm, inviting and comfortable as possible to make your time with us stress free.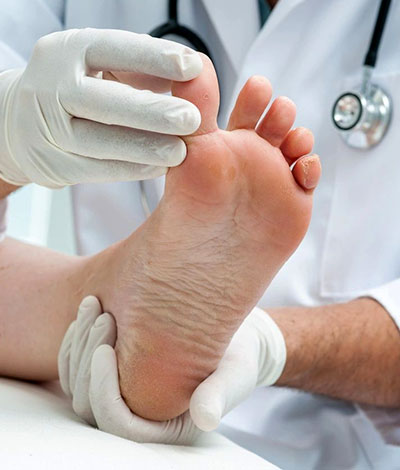 From ingrown toenails to broken bones, VIP Podiatry can treat the full scope of any foot or ankle concern. Reach out to us immediately to schedule your appointment so we can begin your recovery to better foot and ankle health.